The packages
From traditional to extraordinary, Whistler Wedding Pastor has something for your wedding.
All-Inclusive Elopement Packages
For those looking to keep the wedding planning simple, stress free, with the best Whistler wedding vendors and at the best price, Whistler Wedding Pastor's All-Inclusive Elopement Packages are the only option for you to consider.
Each Whistler Elopement package has a Silver or an upgraded GOLD option and there are only 5 elopement dates available each month.
Looking for an Officiant Only? Custom Wedding Ceremony Design
In need of a Whistler wedding officiant? Every Whistler wedding ceremony is designed to celebrate you and your love story. No two love stories are the same and no wedding should be either! Learn more about your fine-crafted custom & unique wedding ceremony and choose either the Custom Ceremony Package or the Adventure Wedding Officiant Package.
Marriage + Relationship Coaching
Marriage & relationship coaching is all about cheering on the healthy growth & maturity of your marriage and to energize your relational vitality, intimacy, and oneness while providing you tools and exercises to actually do this well. After all, with so much energy and resource put into the wedding celebration, how much more energy and resource should go into the actual marriage?
Hi and congratulations on your engagement and upcoming wedding!
I'm very excited for you as you begin this next stage of life and I believe it should be one of the most exciting seasons of your life.
My name is Jeremy Postal and I am a mountain living, snow chasing, bike riding, rock climbing, word smithing, family rearing, parish pastoring misfit based out of Whistler, BC. That's what my instagram account claims, anyhow.
In year 2000 some friends of mine in Squamish BC asked if I could officiate their wedding to which I replied, "I don't know." I was young and not officially ordained yet but we walked down the process of figuring out how to marry them (they're still married!) and, in the process, I realized how much I loved helping people tie the knot!
Fast-forward to today and I have the wonderful privilege of being invited into all kinds of wedding celebrations, each of them unique and special. The energy and emotion expressed as bride and groom exchange wedding vows is really something special and I am honoured to guide couple's into that space on their wedding day.
The ceremony is a really special & intimate part of the wedding and choosing the right person to lead you through the vows and "I do's" and pronouncing you husband and wife and all that good stuff is a really important decision. The officiant really helps set the tone and atmosphere of the ceremony, and so it is important you are able to make that connection with them. Check out some reviews here.
So let's connect. I'd love to hear your love story, talk about your ceremony with you, and then get to the really fun part of writing your custom wedding ceremony. My creative approach to wedding ceremony design ensures your wedding ceremony is unique to your love story and your ceremony remembered for many years to come.
I look forward to hearing from you.
-Jeremy Postal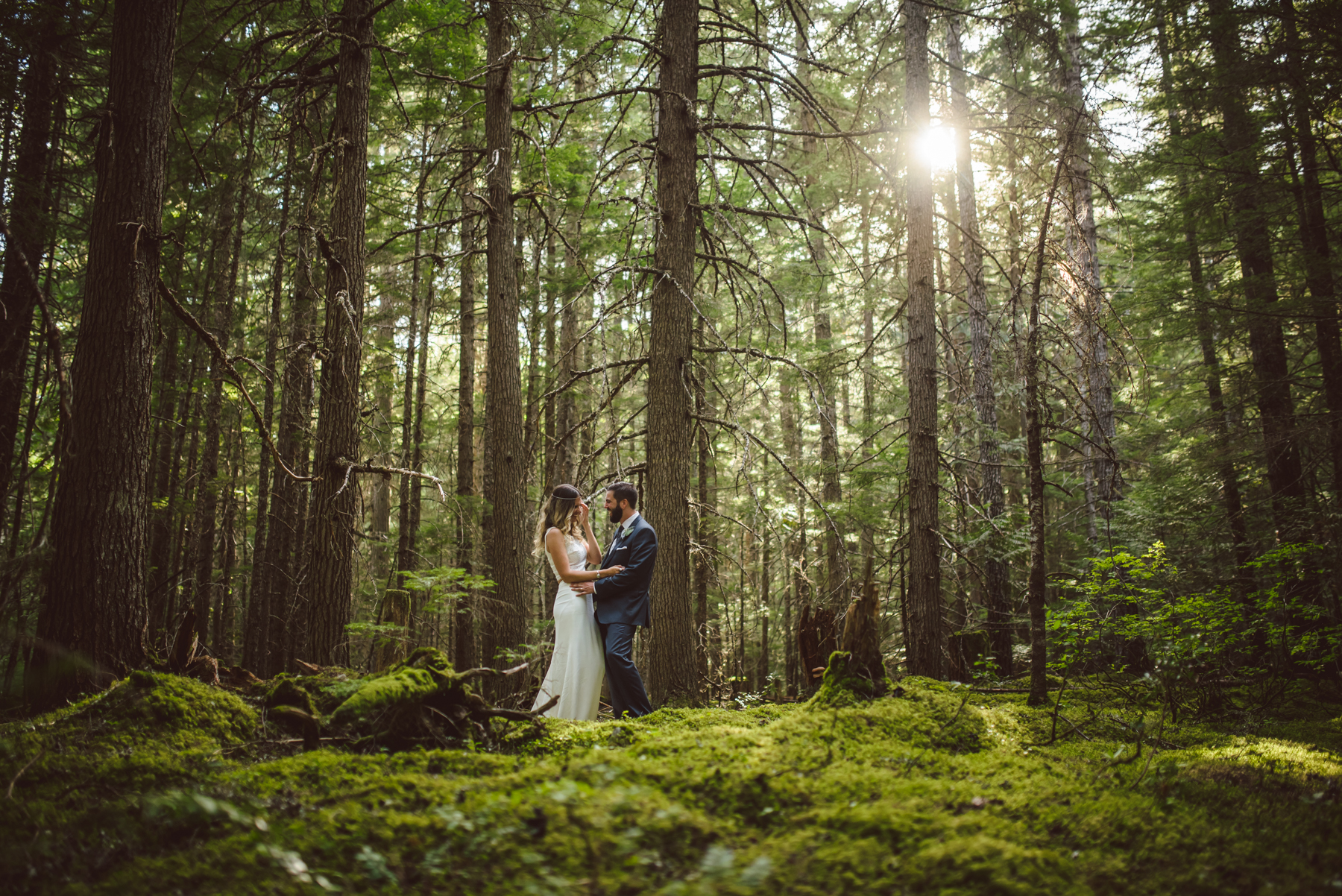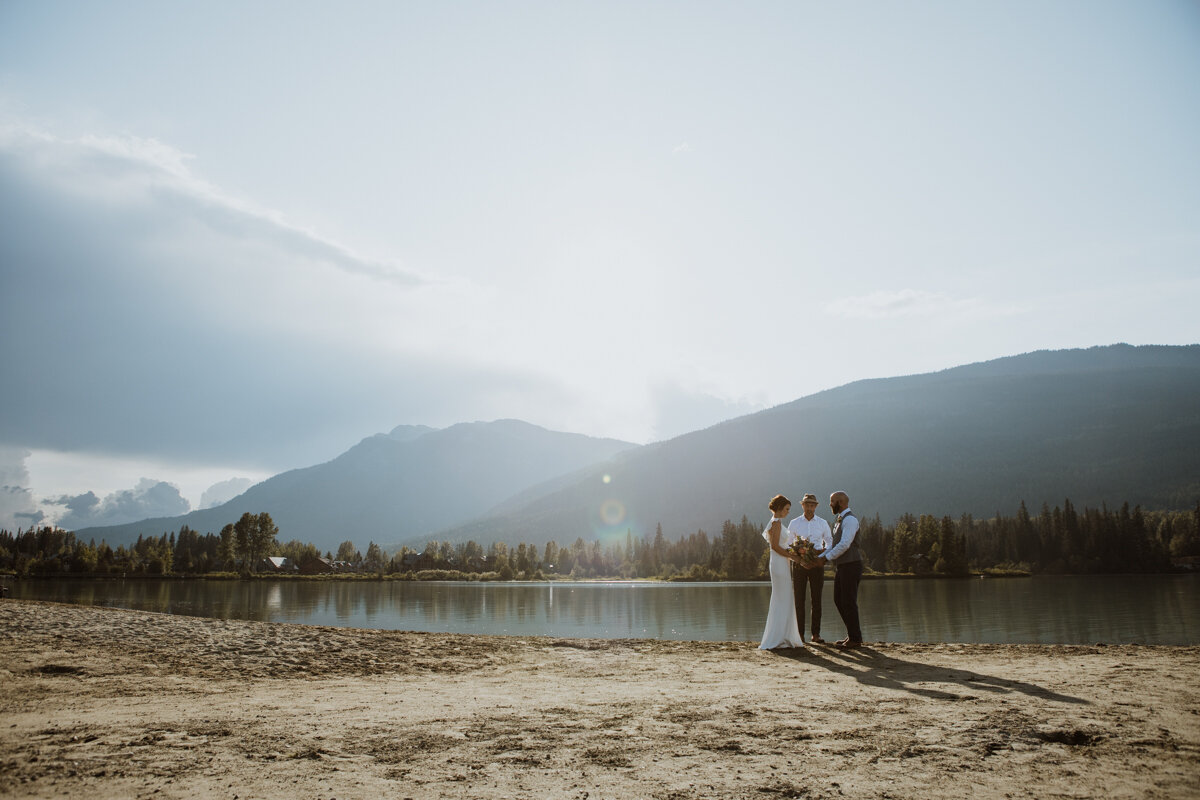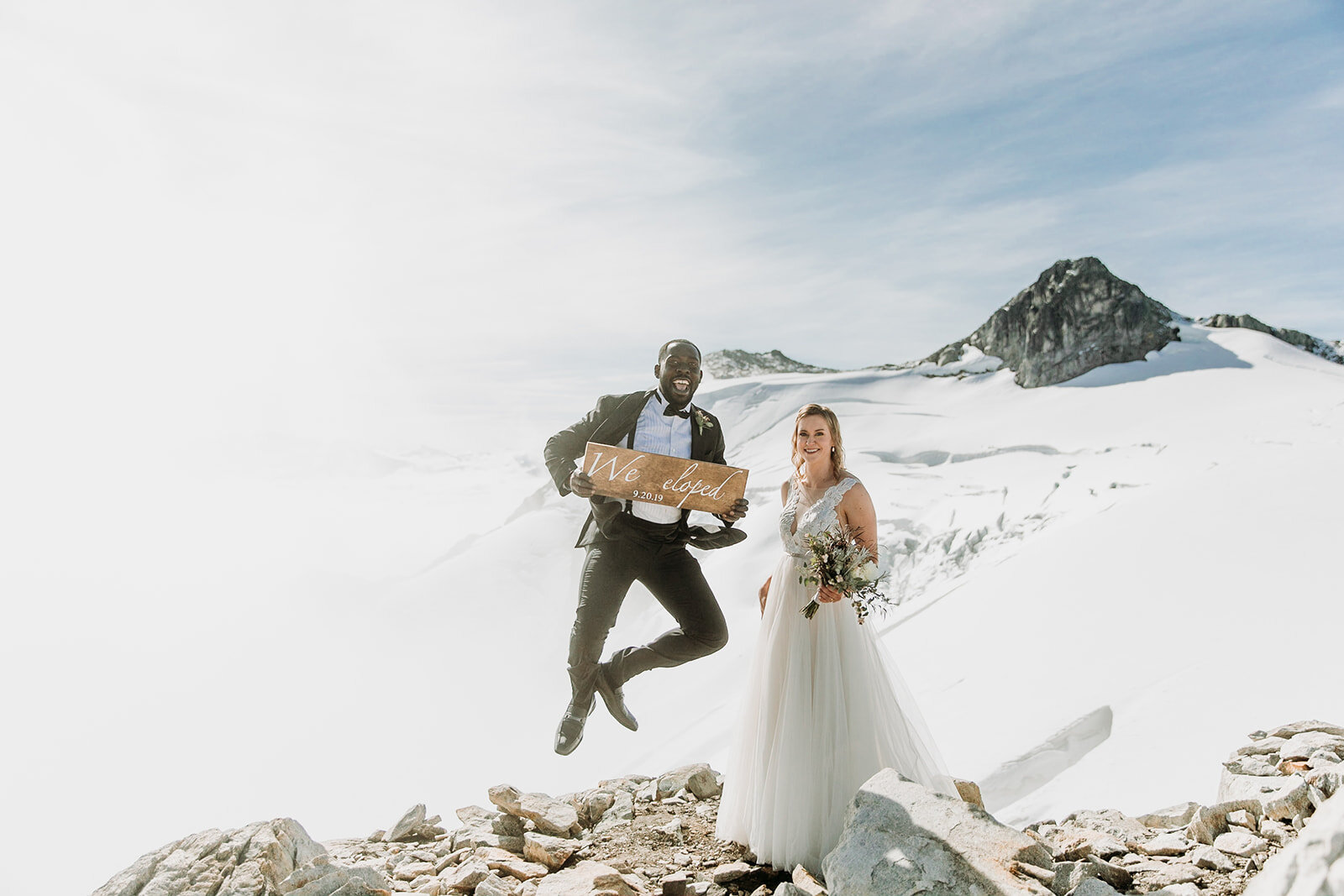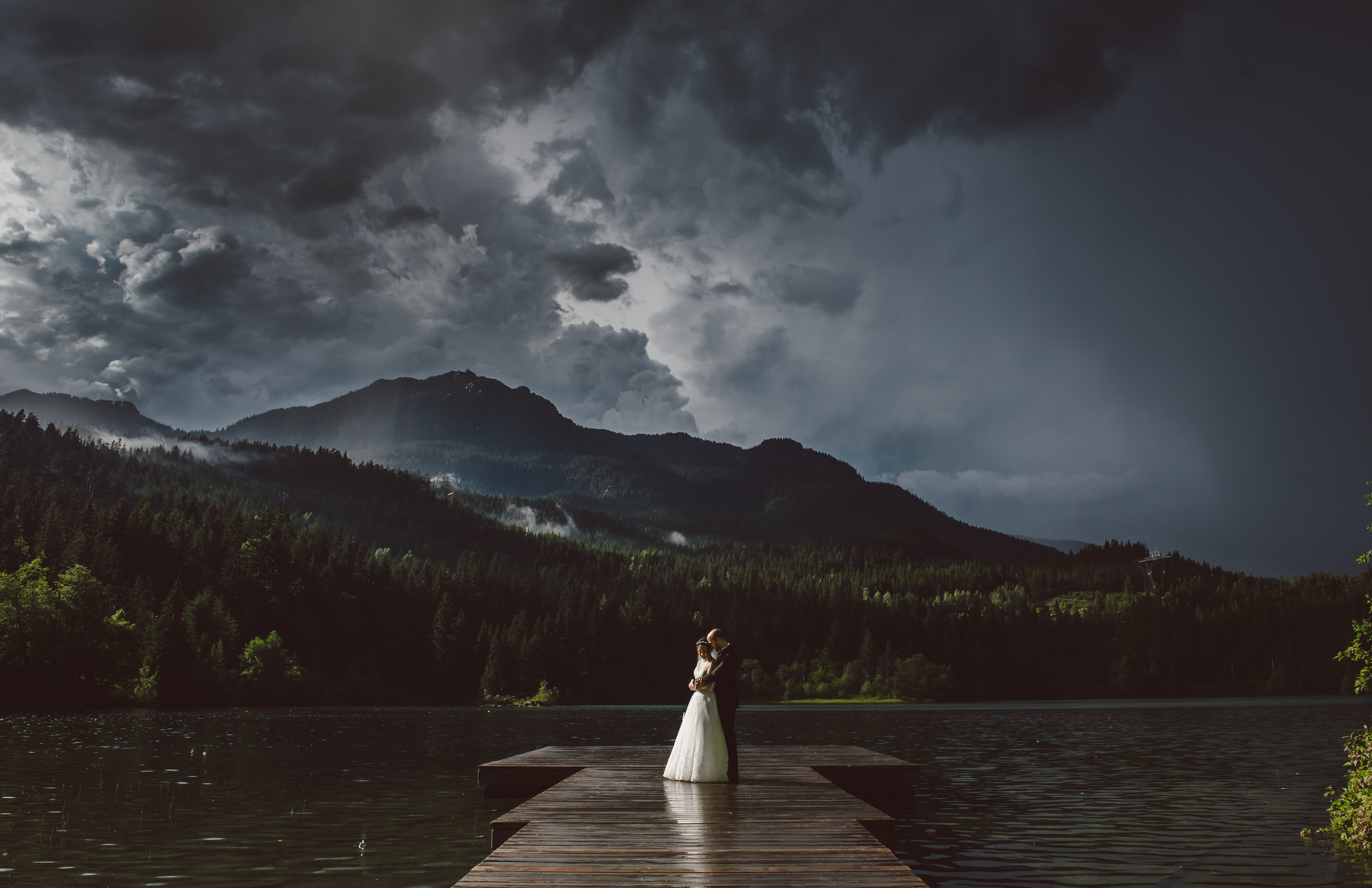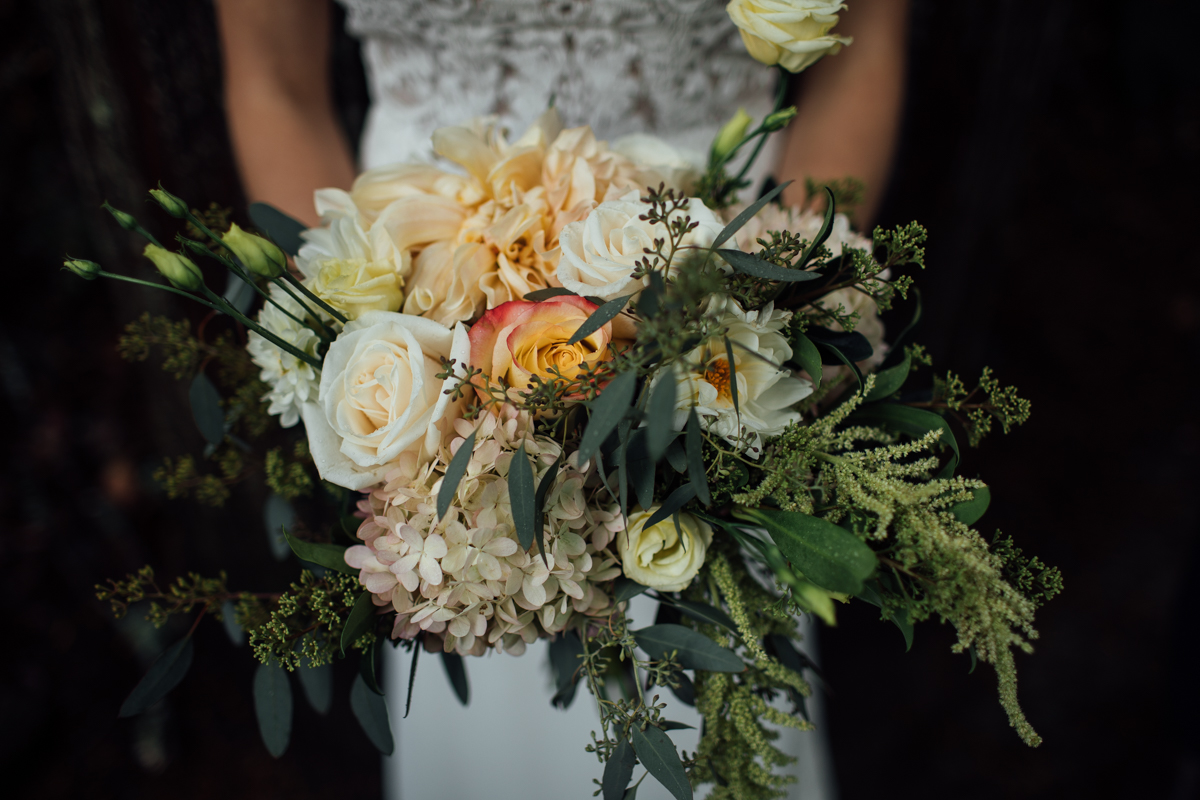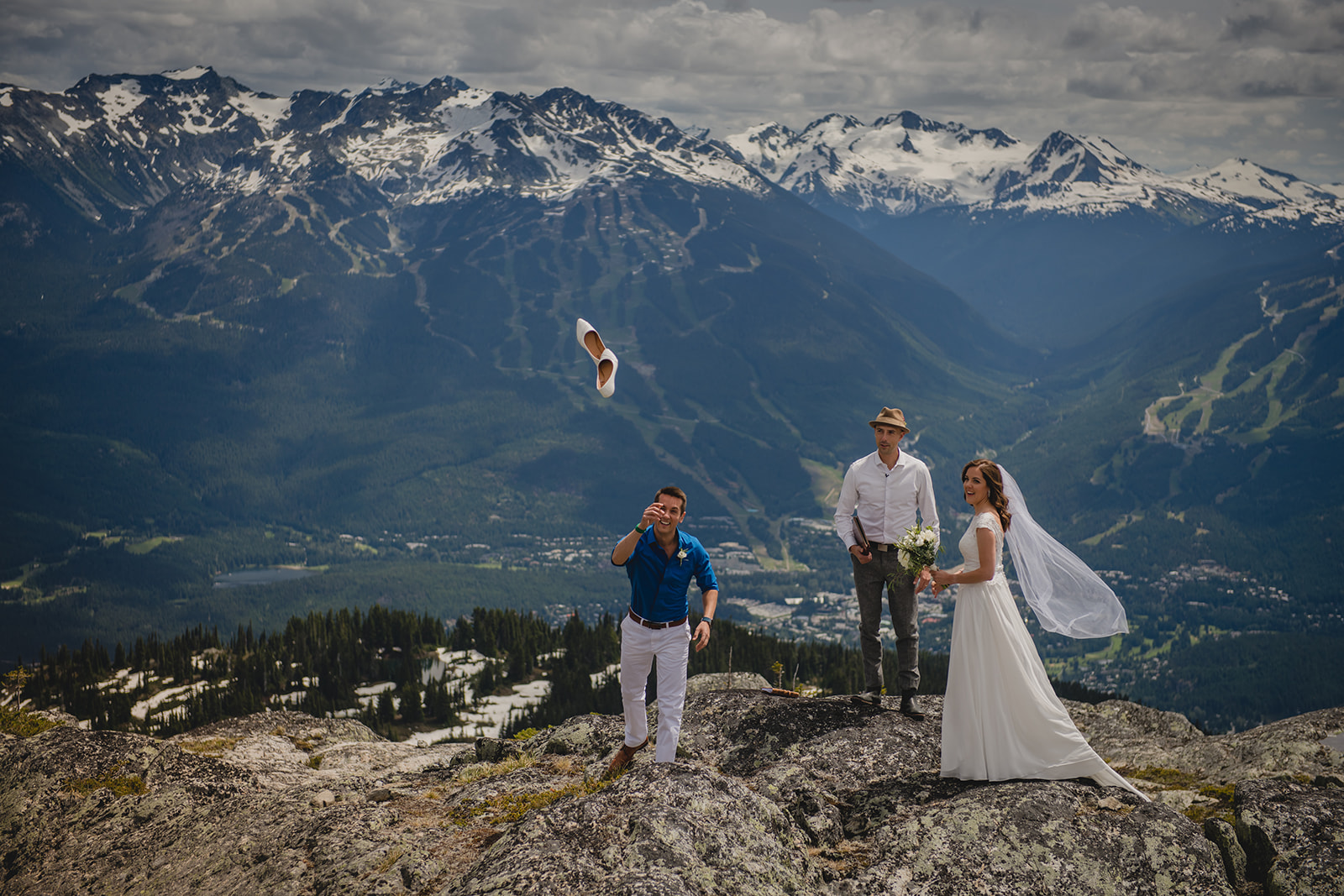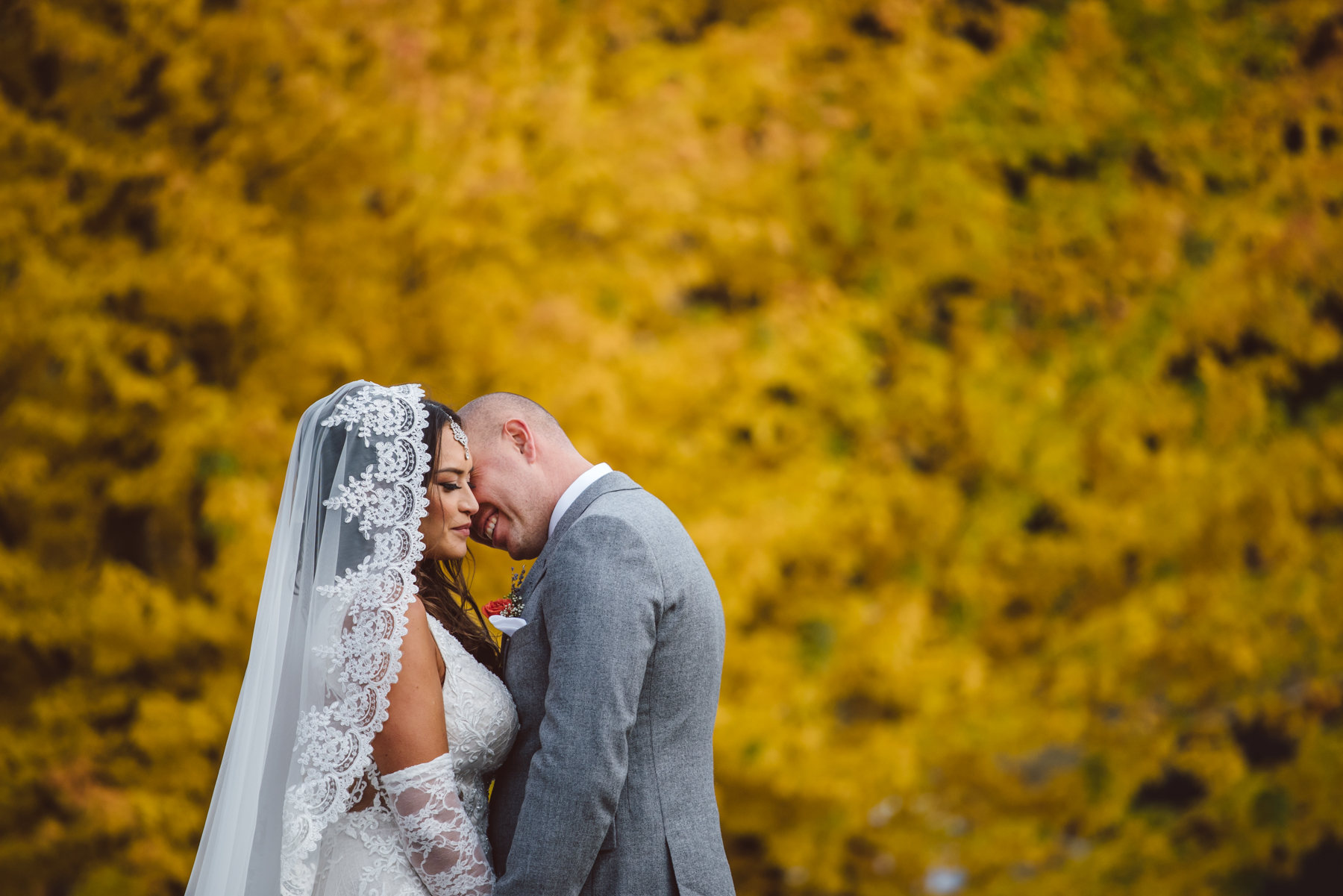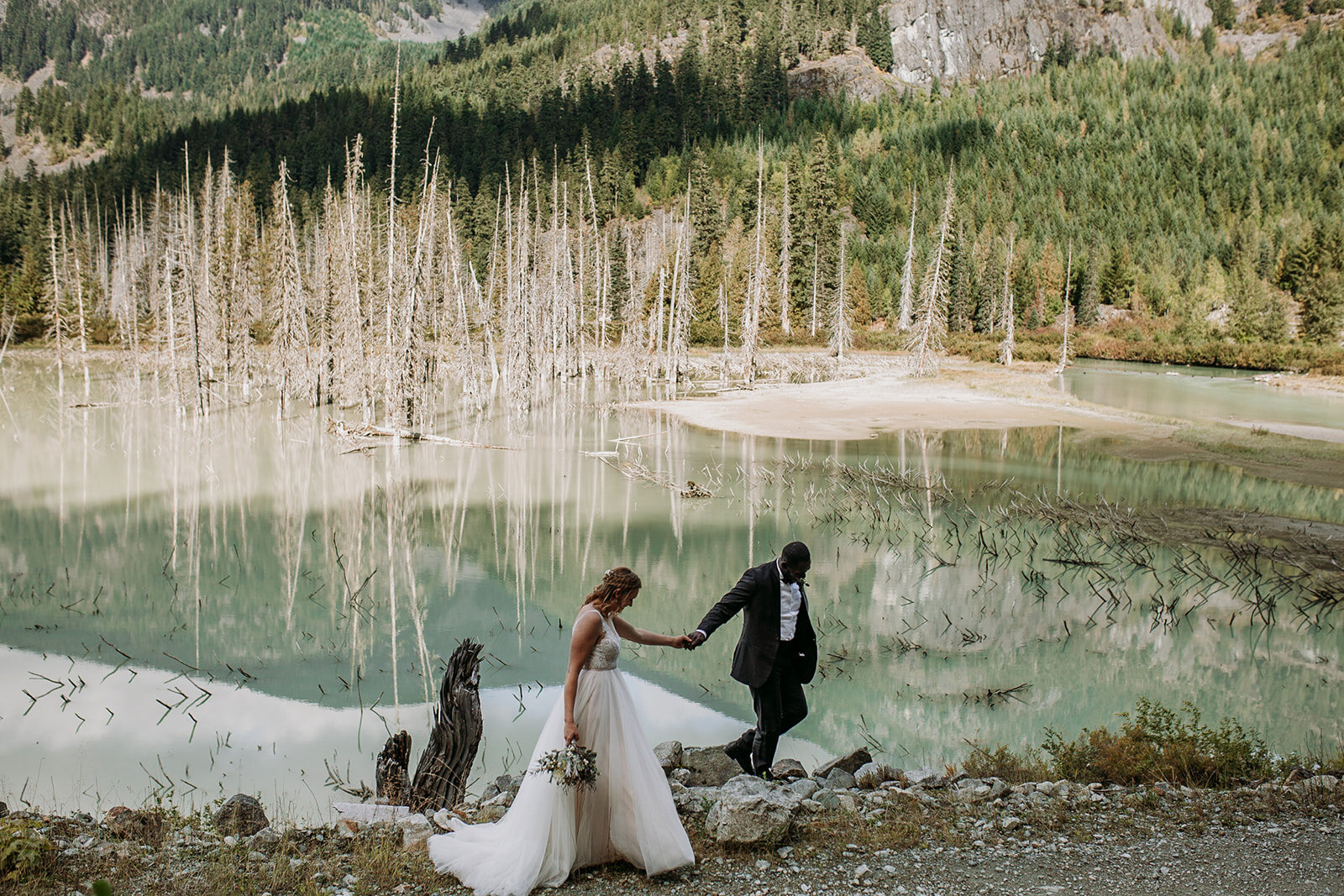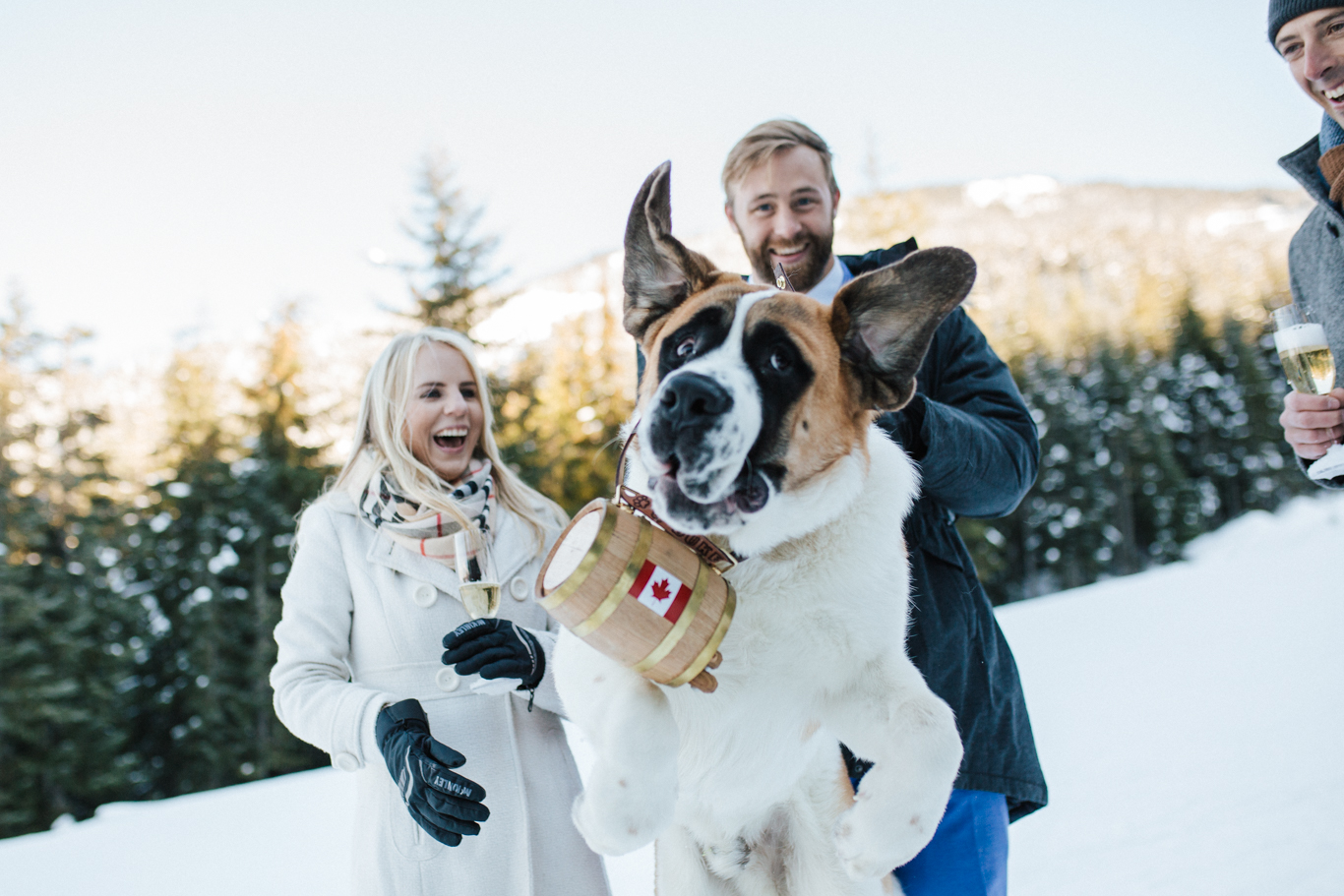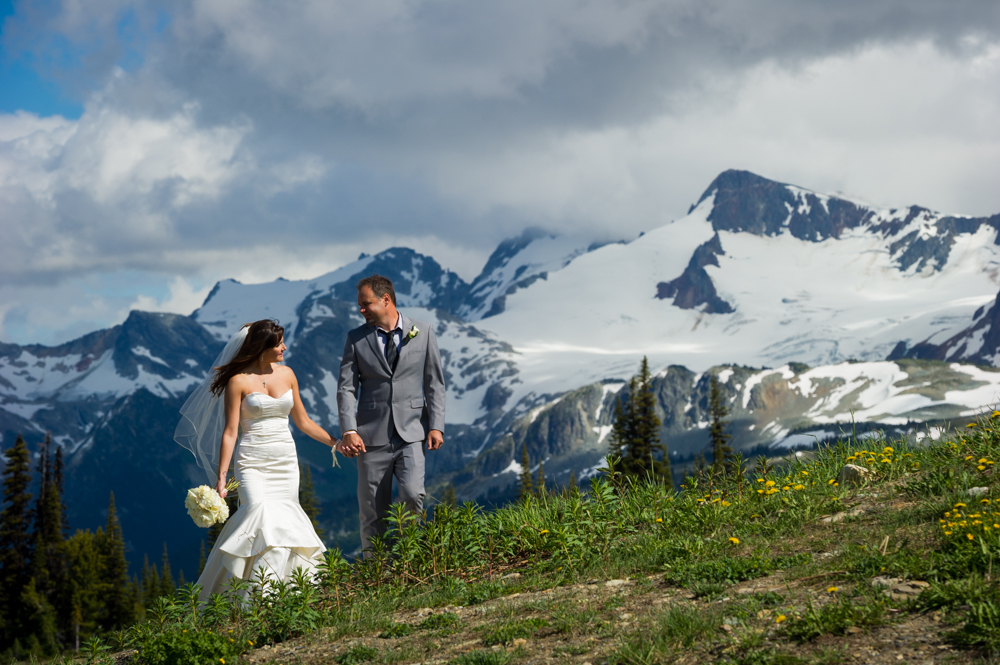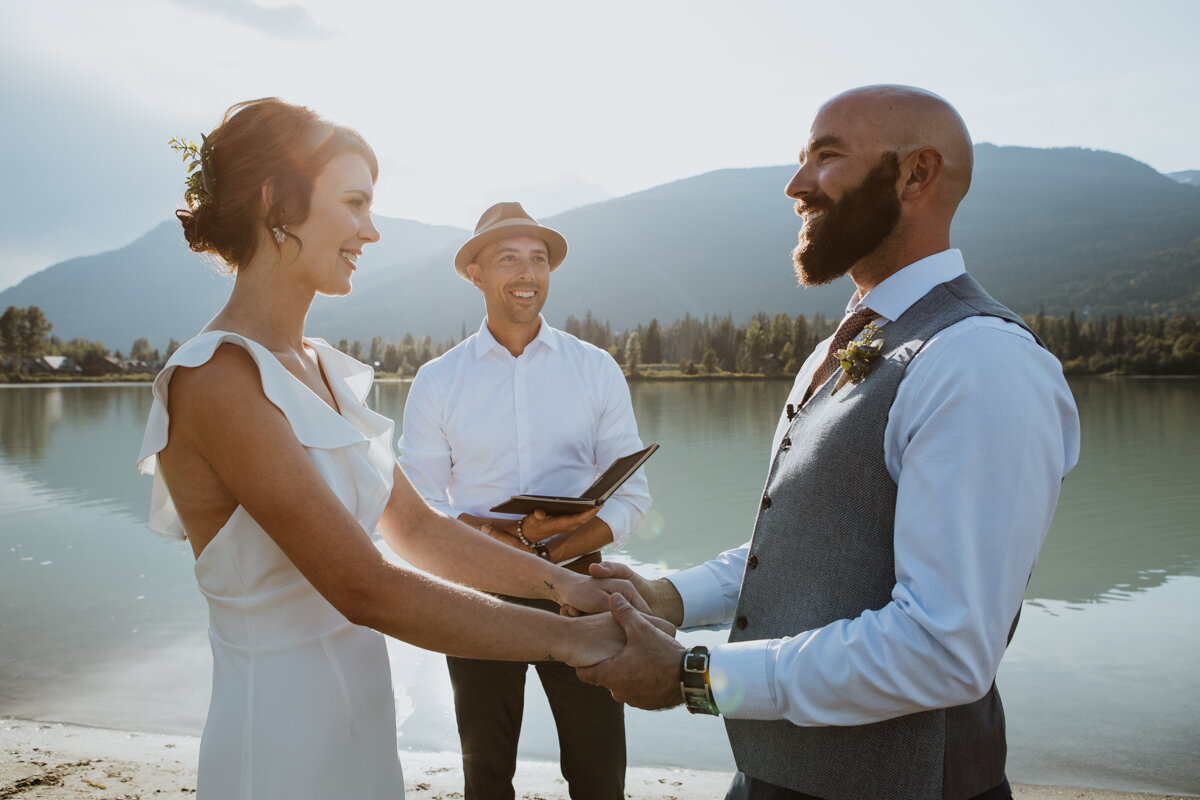 Contact
If you would like to inquire about your wedding or elopement date, please fill out the form below and I will get back to you right away. For all other questions or inquiries, click the link below the form as I am very happy to answer any questions you might have. Also, you are always welcome to call me at 604.932.8811.
I am available for only 5 Elopement Packages each month and I am available only once per month to officiate larger full-scale weddings. I'm looking forward to hearing from you!
Please complete the form below
Whistler Wedding Pastor - Reviews
As Whistler's premiere wedding officiant, I am thrilled to celebrate with the most amazing couple's and work with them through each of the elements of their wedding ceremony or elopement package. Every wedding and every love story is unique and different and so we get to go through this really fun process of discovering how to create a really fun, personal, and memorable celebration unique to each couple. I love this process and the result is we get to create something really beautiful.
With over one hundred 5-star reviews and testimonials, below are a few samples of what couples are saying. For many more reviews, check out my reviews on Wedding Wire and Google Reviews.
FRequently asked Questions
Traveling to Canada to get married can feel a little overwhelming at first, but with a little help and some local knowledge on your side, we'll get you married in what is sure to be one of the most memorable days of your life. One of three core values of Whistler Wedding Pastor is to provide personal connection & exceptional service from start to finish. This means, at my core, I am going to do everything I can to make your wedding experience here in Whistler a good one. Do not hesitate to reach out to me with any questions you might have at jeremy@WhistlerWeddingPastor.com or 604.932.8811
Marriage Licence Information
To be legally married in British Columbia you must obtain a BC Marriage Licence. It is a very simple process that only requires about 30 minutes of your time. Click through to learn about required documentation, witness requirements, and marriage licence issuers.
Quick Facts:
It costs $100 CDN
You'll Need Two Witnesses
Don't Forget Your Identification!
How To Write Your Personal Vows - A Template
Writing your wedding vows is not complicated but it does take some thoughtful planning. The exchange of wedding vows is the most intimate part of the ceremony and is well worth the work of writing something meaningful. Don't worry, you got this!
Vow Writing Template Basics:
I Remember
I Love You
I Promise
Weather & Seasons in Whistler
Always dress for the weather! Dressed too warmly for summer or not warm enough for winter all influence the enjoyment factor of the wedding day. As you are thinking about what to wear, keep in mind that delicate balance between fashion + function!
Spring is when outdoor weddings really take off!
Summer is warm but not too hot.
Autumn can be cool & wet with beauty sprinkled in-between.
Winter is like getting married in a snow globe!